Feature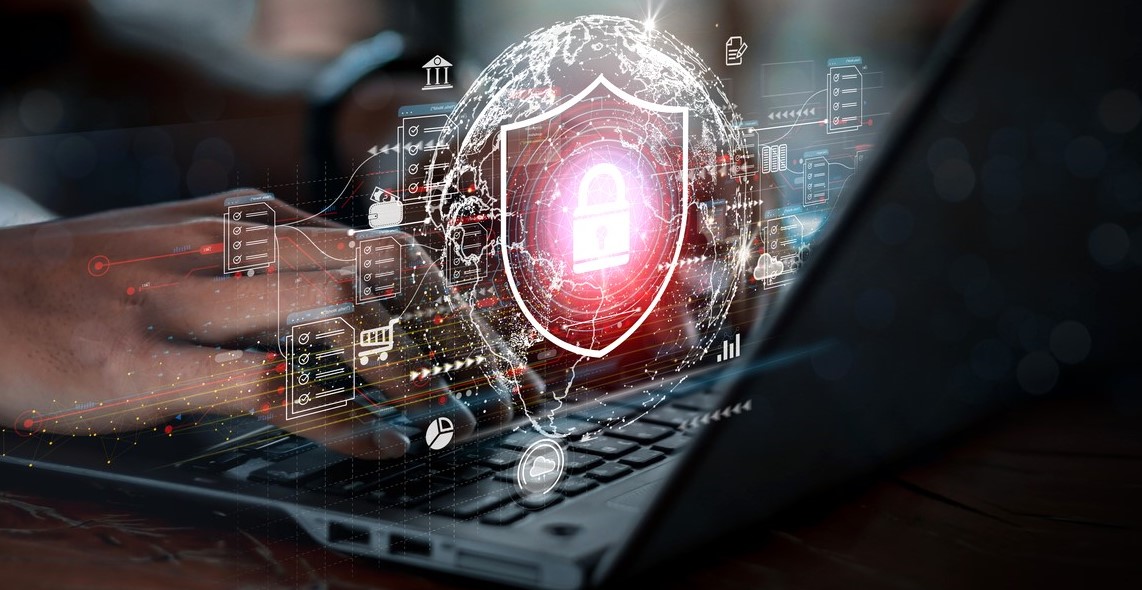 CrowdStrike's New AI-Powered Cybersecurity Product Offers Access to Enterprise-Grade Solutions
CrowdStrike Falcon Go, now available via Amazon Business, expands it further into a widely underserved market while helping MSPs tap into more revenue opportunities.
MSP Spotlight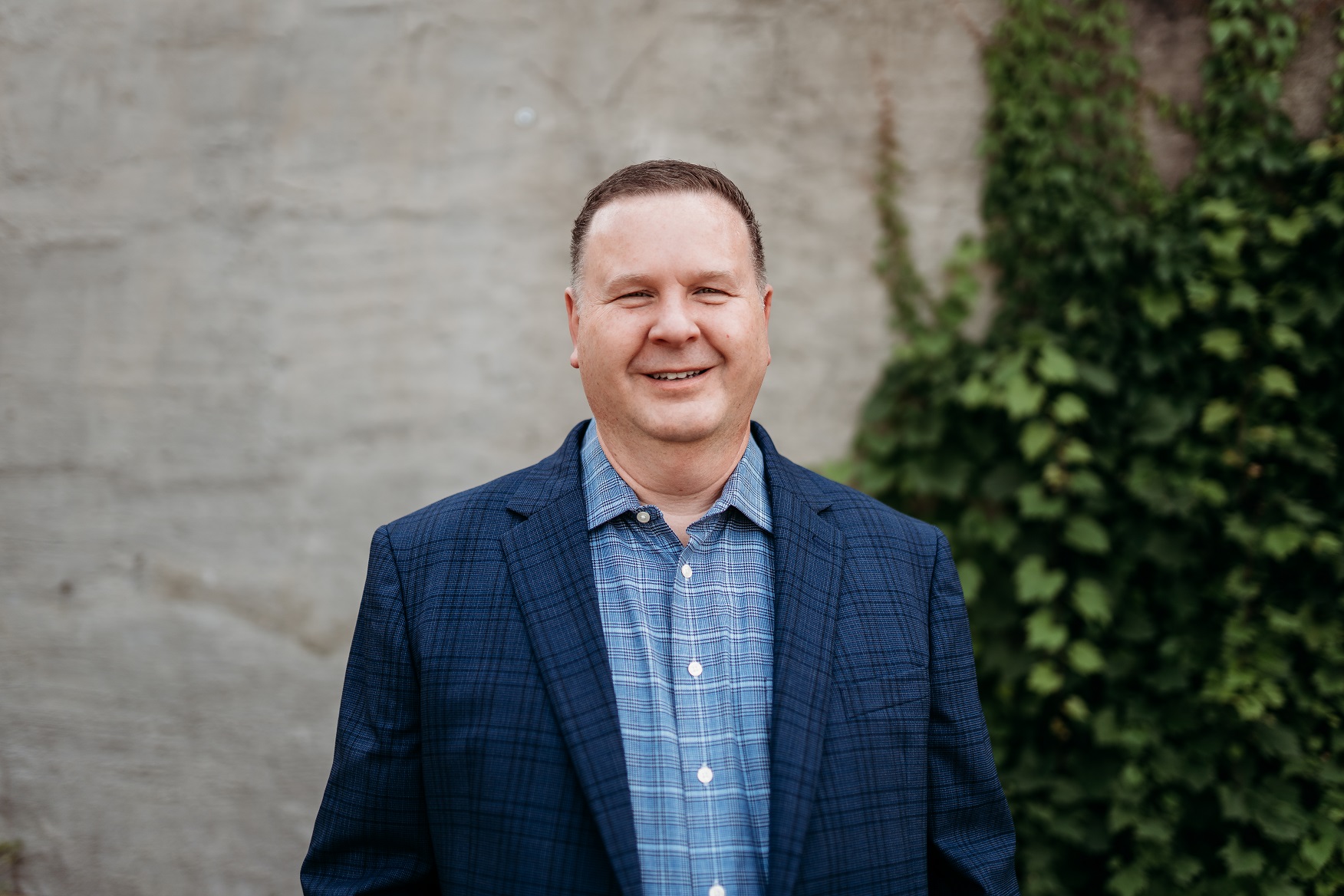 How to Think Like a Startup: Candid Advice from Norbert Doeberlein
Netzbahn's strategy for long-term success is built on a foundation of responding to change with reinvention.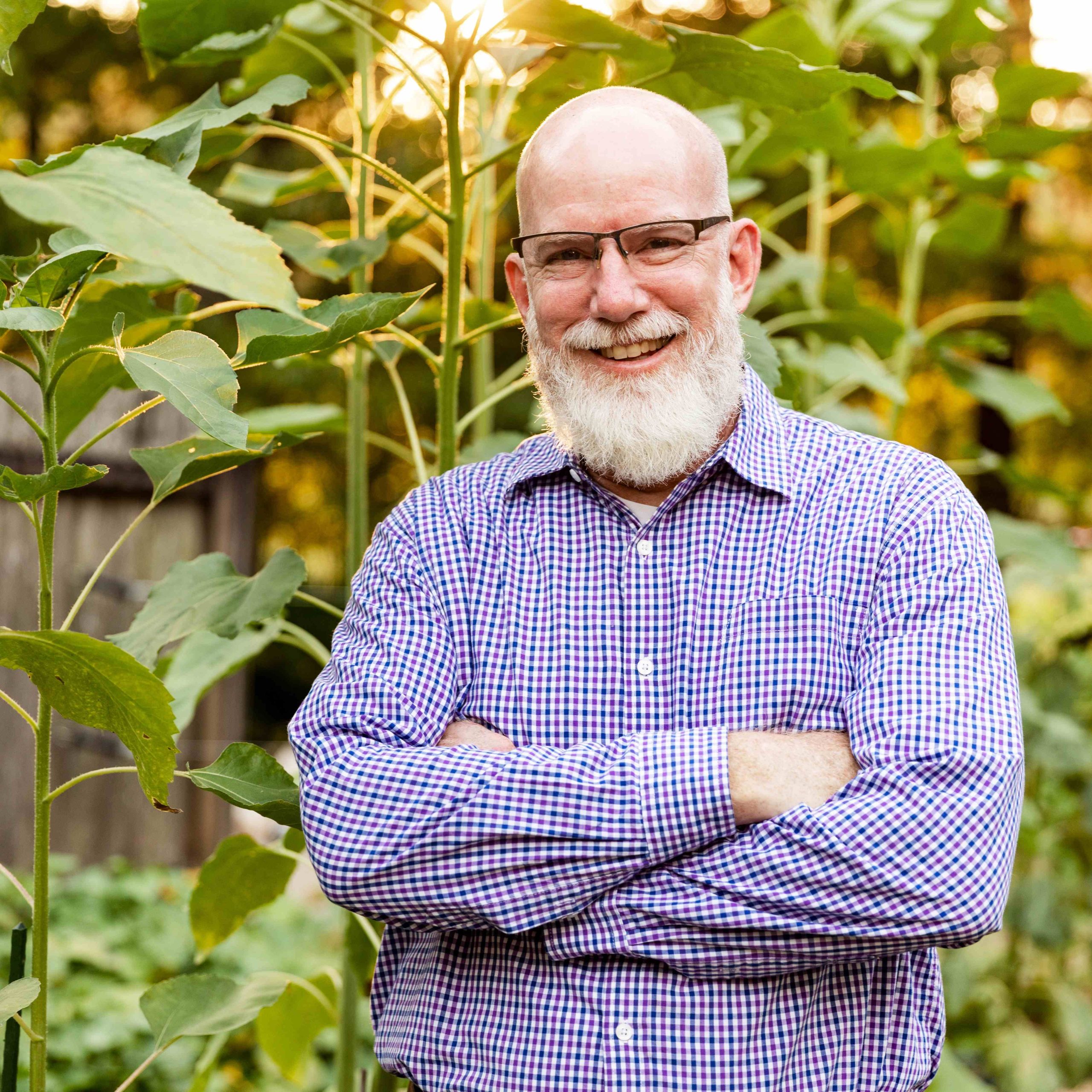 September 20, 2023 | Jeff Hanson
How the Right Hiring Process Delivers the Right Employees
Trust IT is a process-driven MSP and screens for techs with attributes that align with the company's culture.
4 Challenges to Managing Cybersecurity In House
Bridging the Tech Divide: Impartner's Orchestration Studio Unites Your Stack with Data Harmony