ChannelPro Events
February 28-29, 2024
ChannelPro Events are the premier educational and networking gatherings for MSPs and channel partners looking to build partnerships with leading vendors, while discovering actionable strategies for growing a profitable business and fostering a cyber resilient culture.
Qualified channel partners will have FREE access to:
All sessions, dining, networking and prizes
Actionable strategies and best practices for building recurring revenue streams and cutting costs
Deals and demos from dozens of sponsors exclusively available to event participants
Gift bag valued at $1,500 courtesy of our sponsors and strategic partners
Feature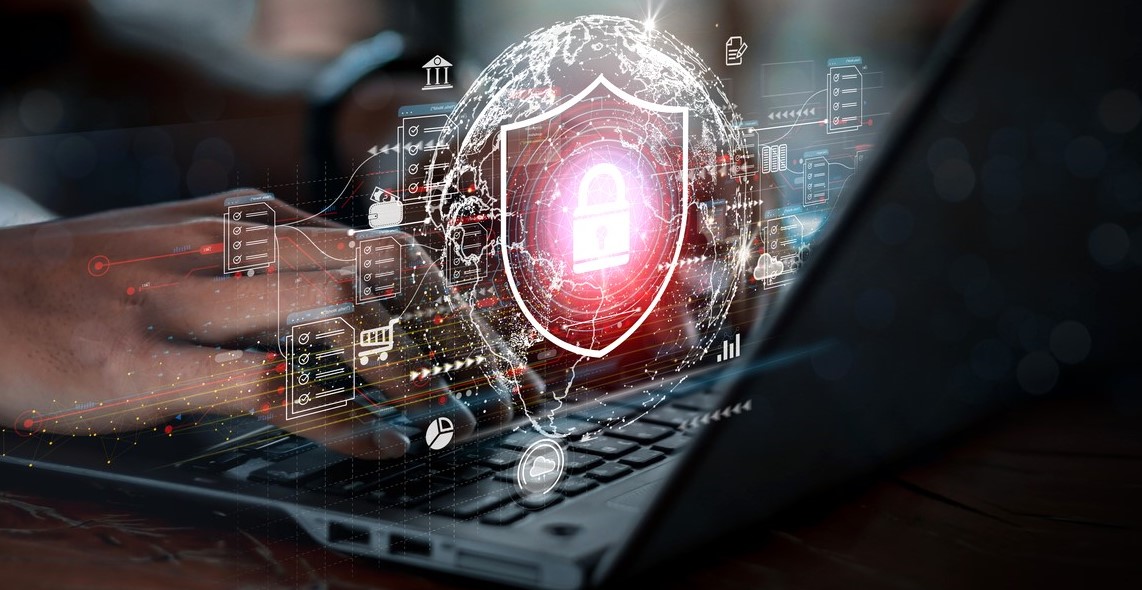 CrowdStrike's New AI-Powered Cybersecurity Product Offers Access to Enterprise-Grade Solutions
CrowdStrike Falcon Go, now available via Amazon Business, expands it further into a widely underserved market while helping MSPs tap into more revenue opportunities.
MSP Spotlight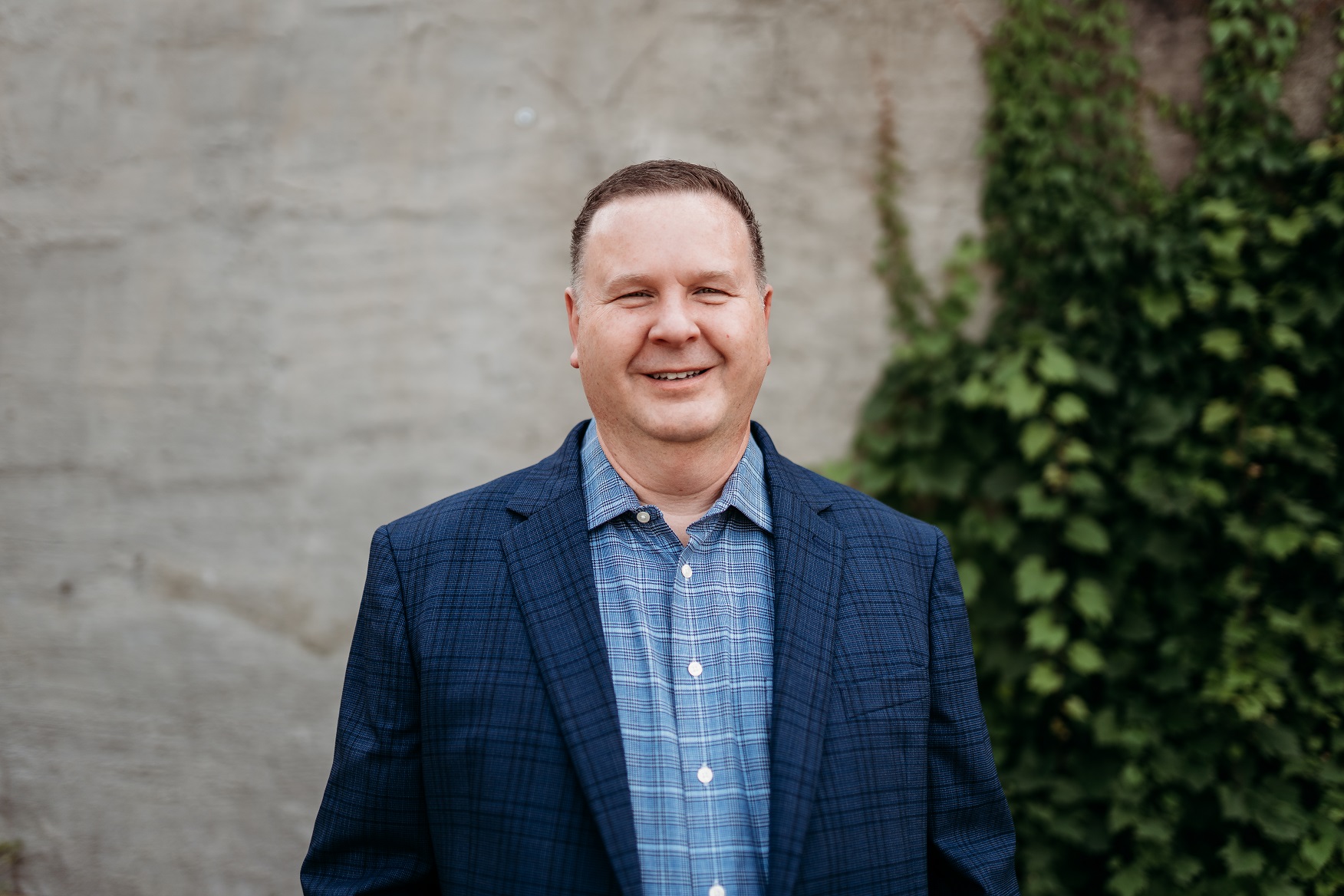 How to Think Like a Startup: Candid Advice from Norbert Doeberlein
Netzbahn's strategy for long-term success is built on a foundation of responding to change with reinvention.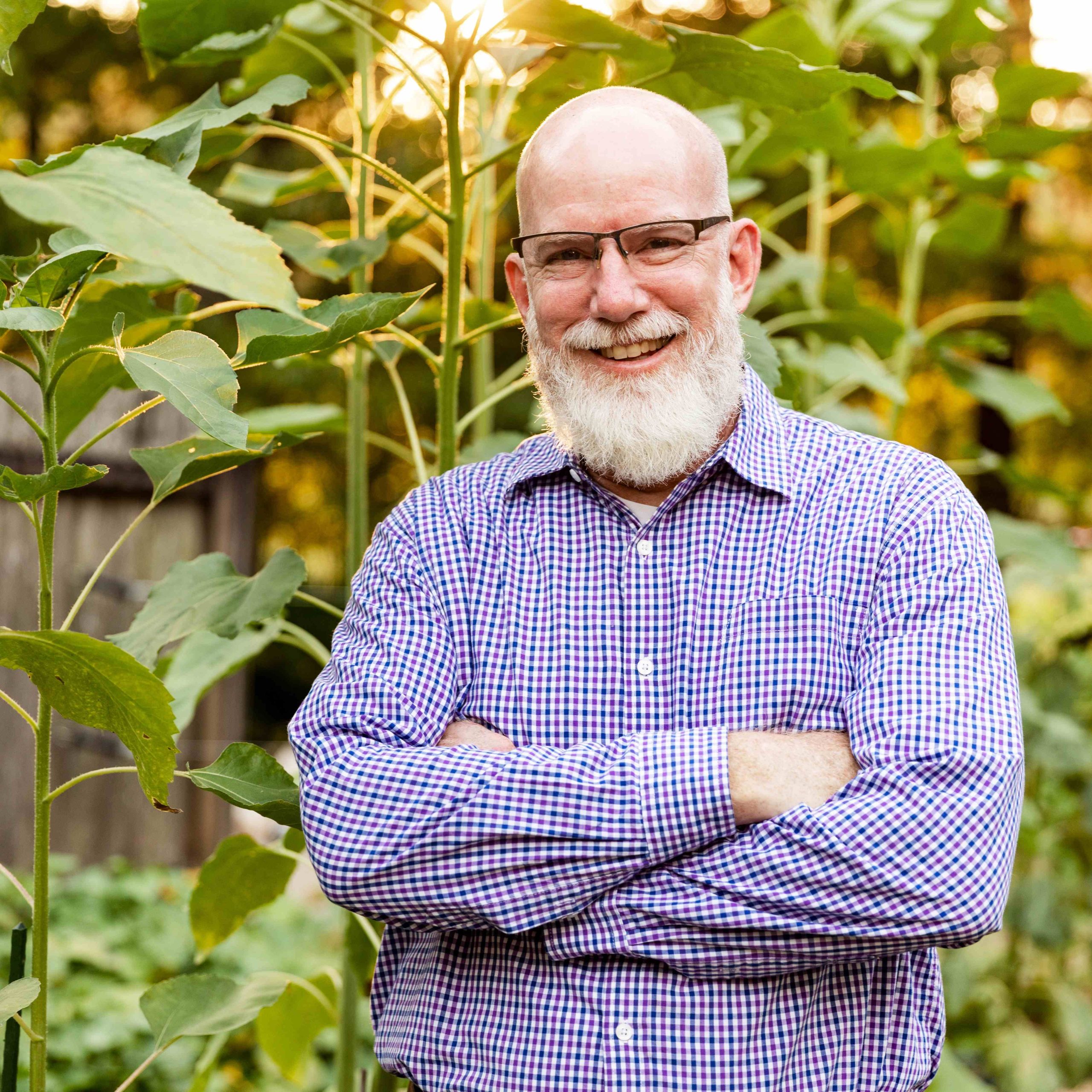 September 20, 2023 | Jeff Hanson
How the Right Hiring Process Delivers the Right Employees
Trust IT is a process-driven MSP and screens for techs with attributes that align with the company's culture.
ChannelPro Event
ChannelPro Forum-Chicago
February 28-29, 2024
ChannelPro Events are the premier educational and networking gatherings for MSPs and channel partners looking to build partnerships with leading vendors, while discovering actionable strategies for growing a profitable business and fostering a cyber resilient culture. Qualified channel partners will have FREE access to:
All sessions, dining, networking and prizes
Actionable strategies and best practices for building recurring revenue streams and cutting costs
Deals and demos from dozens of sponsors exclusively available to event participants
Gift bag valued at $1,500 courtesy of our sponsors and strategic partners
Building a Strategic IT Sales Process
Constellation GovCloud® Earns Provisional Authority to Operate from FedRAMP® Joint Authorization Board (JAB)